Universidad Estatal Península de Santa Elena
Observatorio Turístico Sostenible
First International Workshop on Sustainability Challenges in Tourism and Smart Destinations - SCTSD 2023
26 to 28 October 2023
Guayaquil - Ecuador
Call for Papers:
The workshop on Sustainability Challenges in Tourism and Smart Destinations organized by Sustainable Tourism Observatory of the Universidad Estatal Peninsula de Santa Elena (Ecuador) seeks to promote discussion of the application of sustainability criteria for the development of tourist products and destinations, including management of natural and cultural resources, strategies and approaches for the promotion of tourist destinations.
SCTSD aims to bring together researchers and practitioners interested in all topics related to tourism, society and development. Submitted papers should be related to one or more of the main topics proposed for the conference:
Geographic Information Systems

Applied Informatics for Tourism

e-commerce in Tourism

ICTs and Tourism

Information Society

Territorial Intelligence Systems and tourism planning
Objectives
Socialize and disseminate the results of research in smart tourism in Ecuador and the world.
Promote academic debate on experiences, innovation in the hotel and tourism field and new trends in the industry.
Topics of interest
Tourism competitiveness and innovation
Trends and opportunities in the tourism sector
Applied Informatics for Tourism
e-commerce in Tourism
ICTs and Tourism
Information Society
Territorial Intelligence Systems and tourism planning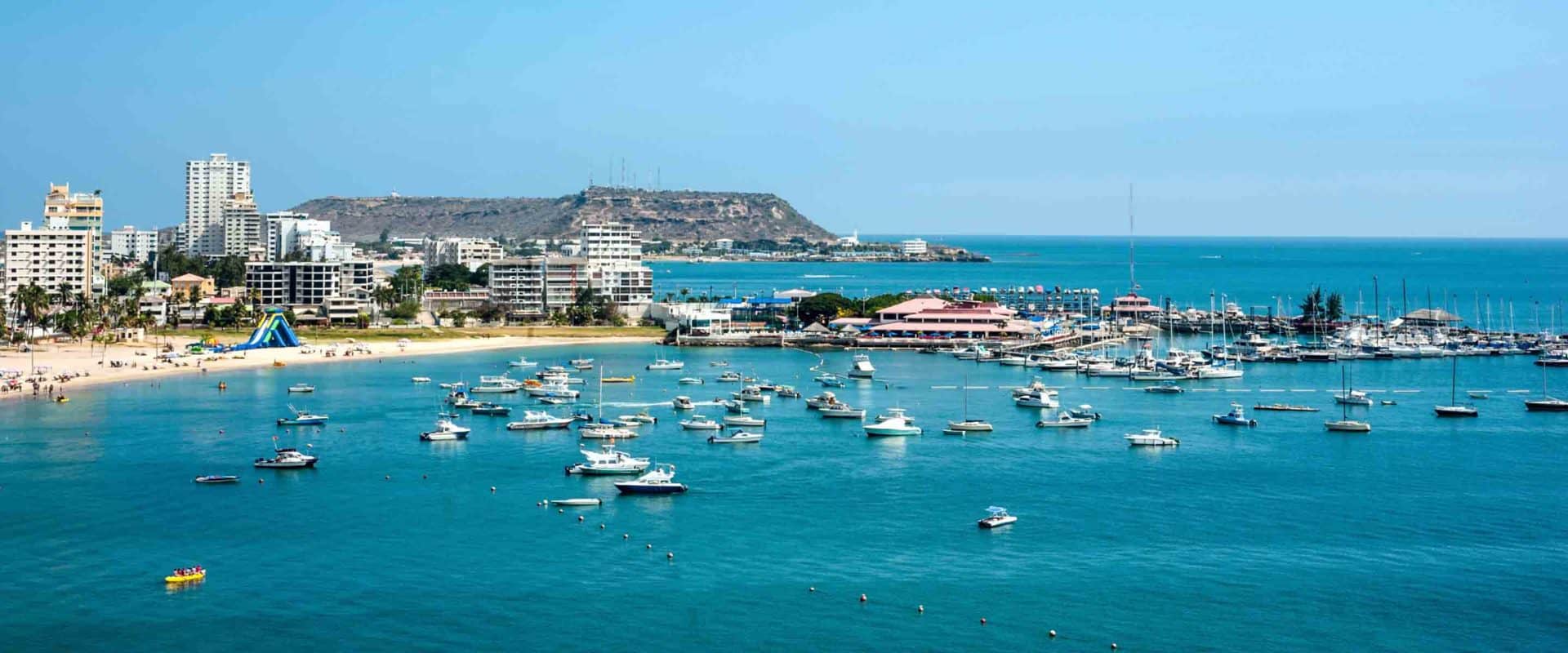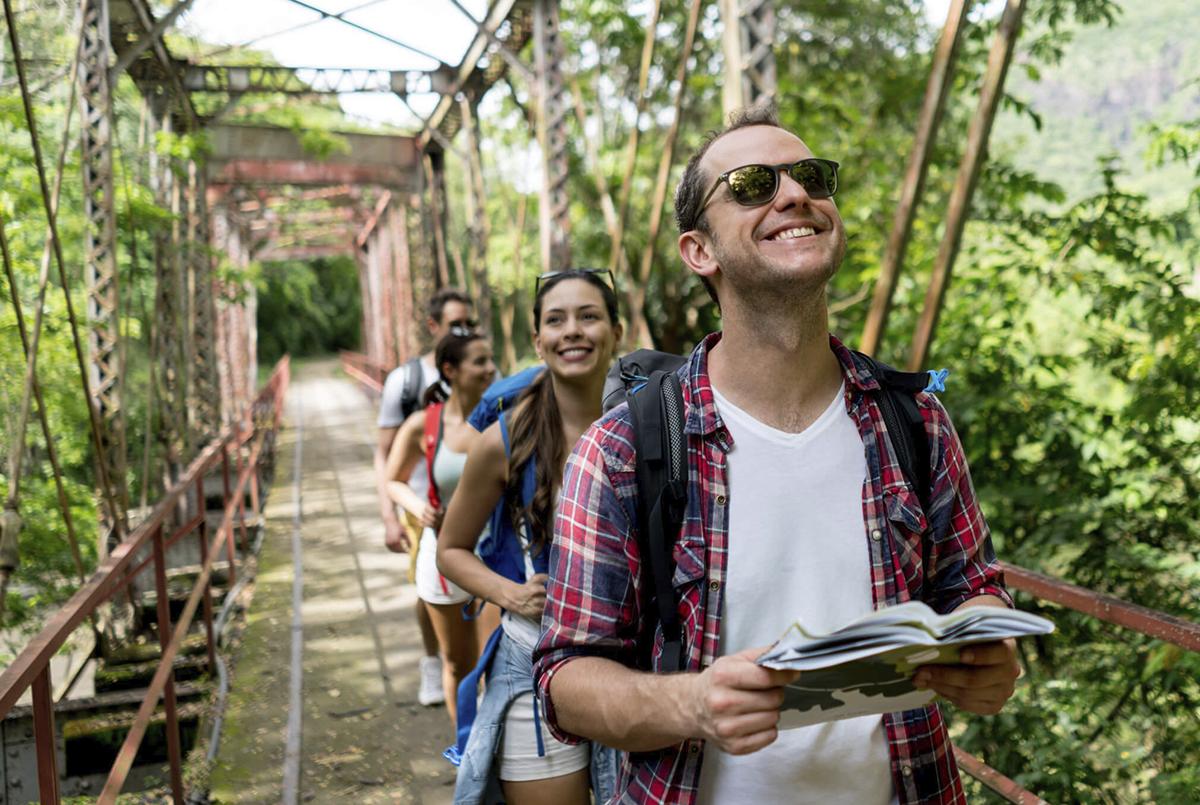 Intended audience
Researchers in tourism, innovation, Smart cities.
Relevance to ICAI conference
ICAI will be hosting this WORKSHOP on Sustainability Challenges in Tourism and Smart Destinations, a meeting point for the world's leading tourism experts, which will be focussed on the five pillars that comprise a smart destination - governance, sustainability, innovation, technology and accessibility.
This tourism model, has, since its inception, sought a more efficient and sustainable management of destinations, an increase in tourism profitability and a greater competitiveness of the economy, applying technology and innovation to destinations to improve the accessibility of their inhabitants and the quality of life of their neighbours.
The WORKSHOP  will be an open forum for discussion on the opportunities and challenges facing tourist destinations, on the solutions required to continue being competitive and sustainable, and on how technology and innovation applied to the tourism sector are generating structural changes that have been establishing a new business environment alongside tourism intelligence.
SUBMISSION PROCESS 
To submit or upload a paper please go to
The first anonymous version must be submitted in PDF.
IMPORTANT DATES
Paper Submission: August 27, 2023

Paper Notification: September 10, 2023

Camera Ready: September 24, 2023

Authors Registration: September 24, 2023
SUBMISSION GUIDELINES
Authors must submit an original full paper (10 to 15 pages) that has not previously been published. Papers submitted to this workshop need to follow  CEUR styles either for LaTeX or for MSWord (
http://ceur-ws.org/Vol-XXX/CEURART.zip
).  All papers have to be written in English. The inclusion of ORCID is highly encouraged for all authors.
REVIEW PROCESS 
All submissions will be reviewed by 3 experts. Authors must remove personal details, acknowledgments section, and any other information related to the authors' identity. In addition, all submissions will be screened by iThenticate.

PROCEEDINGS 
ABSTRACTING/INDEXING 
CEUR-WS is abstracted/indexed in DBLP, Google Scholar, EI-Compendex, SCImago, Scopus.


GENERAL CHAIRS
Efrén Mendoza Tarabó, PhD.   Universidad Estatal Península de Santa Elena
Esther Mullo Romero, PhD.     Universidad Estatal Península de Santa Elena
PROGRAM COMMITTEE:
Homero Rodríguez Insuasti, PhD.    Universidad Estatal Península de Santa  Elena
Miriam Sarabia Molina, PhD.            Universidad Estatal Península de Santa Elena
Carla Ricaurte Quijano, Ph.D.           Escuela Superior Politécnica del Litoral
Marcelo León Castro, PhD.               Universidad Estatal Península de Santa Elena
Guillermo Félix Mendoza, PhD.        Escuela Superior Politécnica Agropecuaria de  Manabí
Pablo Manzano Insuasti, PhD.         Universidad Nacional de Chimborazo
Yasser Alfonso Vásquez, PhD.         Universidad de La Habana
Pablo Quezada Sarmiento, PhD.      Universidad Intercultural de Nacionalidades y Pueblos Indígenas Amawtay Wasi
Paulina León Castro, MSc.               Gobierno Autónomo Descentralizado Provincial de Santa Elena


ots@upse.edu.ec
Edit Page